GE has a state-of-the-art machine park.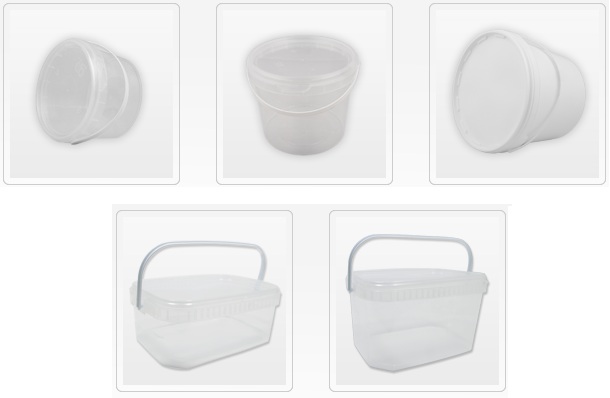 In several shapes and capacities: Round, oval and rectangular buckets (from 1L to 30L) or boxes (from 220ml to 8L).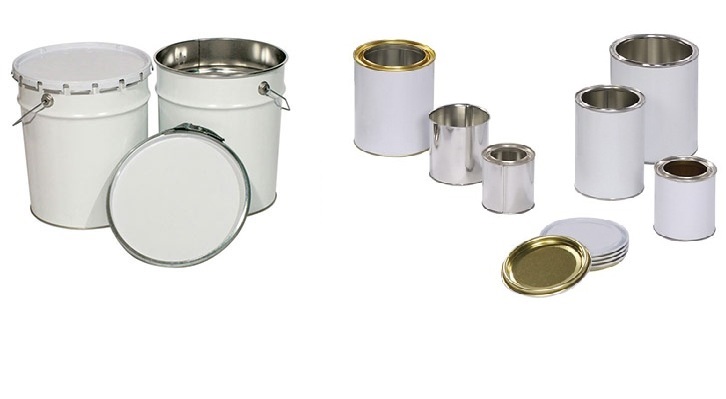 Metallics
In round and conical shapes (bucket, box & cans), of different volumes: buckets (from 4 L to 25 L), boxes (from 0.100L to 1 L) & cans (from 0.5 L to 22 L).
Aerosols
They have a cylindrical shape , with or without prints with a volume ranging from 150 ml up to 750 ml.
Strengths of Gargouri Emballages (GE)Company
G.E Company has a share capital of 13,930,000 TND.

GE Company has the state-of-the-art machinery.

The G.E Company manages a dynamic, motivated and highly qualified staff with over 27 years career enriched with their know-how.

G.E Company pursues a policy of development and investment placing on the market innovative high quality packaging.

G.E Company meets the requirements of the very demanding customers in the various sectors (Food processing, chemicals and cosmetics) Both at the national and international levels.
History of success
Best Package Award
G.E Company won the Best Package Award successively in star pack 2004, star pack 2008 star pack 2010 and star pack 2016.
ISO 9001 Certfied
G.E Company is ISO 9001 V 2000, 2008 & 2015 certified.
BRC/iop Standards
G.E company effectively implements the hygiene system in compliance with BRC / iop V2004 standards.
ISO22000 Certified
G.E Company obtains certification of food products according to ISO 22000 V2005
Our customers
G.E Company offers a range of products to its customers who diversify in the sectors of :
Paintings
Glues and coatings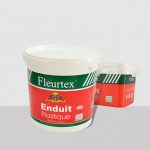 Insecticides and Deodorants
Candy Stores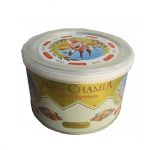 Dairy products